EVENT PRODUCTION
Charles William Group is a foundation built on providing professional, community-driven events of all sizes.
HOSPITALITY PROGRAMS
We offer an array of hospitality programs that will help your establishment operate at the most profitable margins.
BRAND AMBASSADORS
Charles William Group has a team of respectful, TIPS-Certified ambassadors that will represent your brand.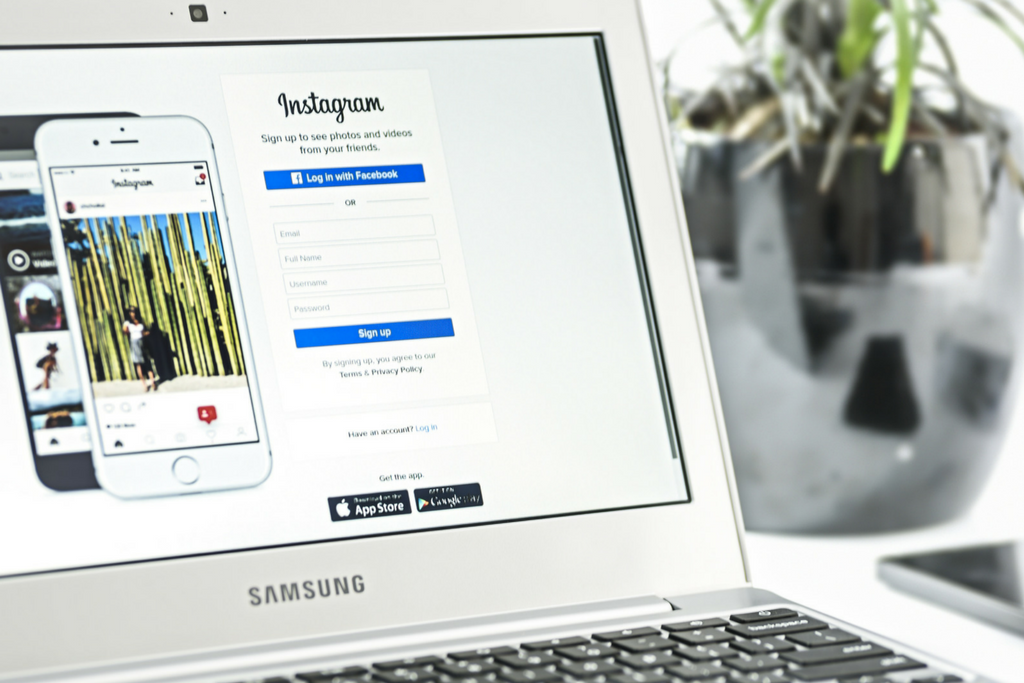 BRAND DEVELOPMENT
We offer a variety of services to help make your brand distinct and stand out. Charles William Group operates with social media, web development, logo creation, email marketing, in house development and more.
Services